The Committee:
The Committee is made up of a fabulous group of local Macleay Valley business women who volunteer their time to provide a wide range of quality events and workshops. We are passionate about encouraging a relaxed and supportive network and are always open to discussion, feedback and suggestions to help develop our network and accelerate growth of the organisation and of the members.
The Committee meets on a monthly basis to discuss past event success and workshop and collaborate on upcoming events and future opportunities.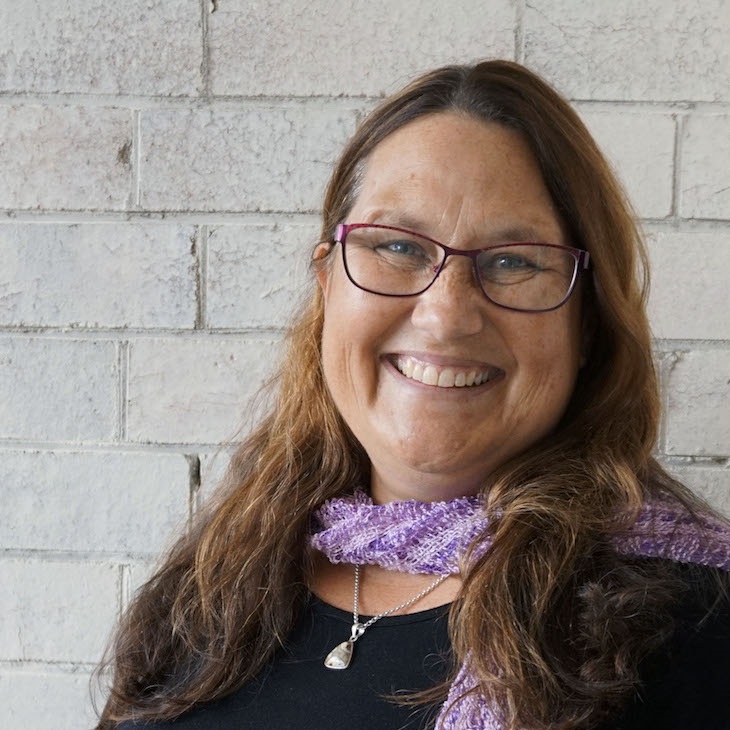 Tania Powick
Chairperson
Tania loves working with people to help them to meet their goals. This is a big part of her role as a financial planner, and building those relationships with clients is one of the best parts of her job.
It's something she loves doing outside of work too, for example, working on a community project with other like-minded people.
Tania became a member over 10 years ago for the camaraderie, networking and to take time out each month to connect with women in the community who understand the juggle we're all facing one way or another.
Contact Details:
tania@coastalwealthdirections.com.au
www.coastalwealthdirections.com.au
02 6563 1635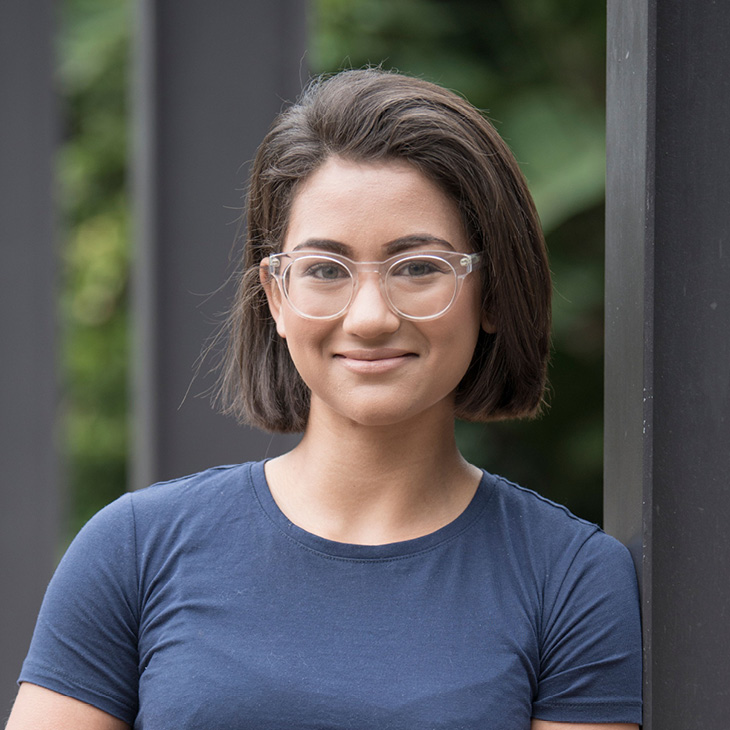 Kinne Ring
Secretary
Kinne is the Centre Manager at the Country Universities Centre Macleay Valley. Kinne grew up locally and attended Kempsey High School where she was school captain of 2012. Kinne has a Bachelor of Business, major in Marketing and has over 6 years of experience in the Higher Education sector, from student support programs to marketing, recruitment, and outreach.
Kinne is knowledgeable in all thing's university, and is passionate about helping students find their passion and pursue higher education.
Kinne is currently the secretary of the Upper Macleay Yowies Football Club, on the committee for the Macleay Valley Women's Business Network.
0434 587 497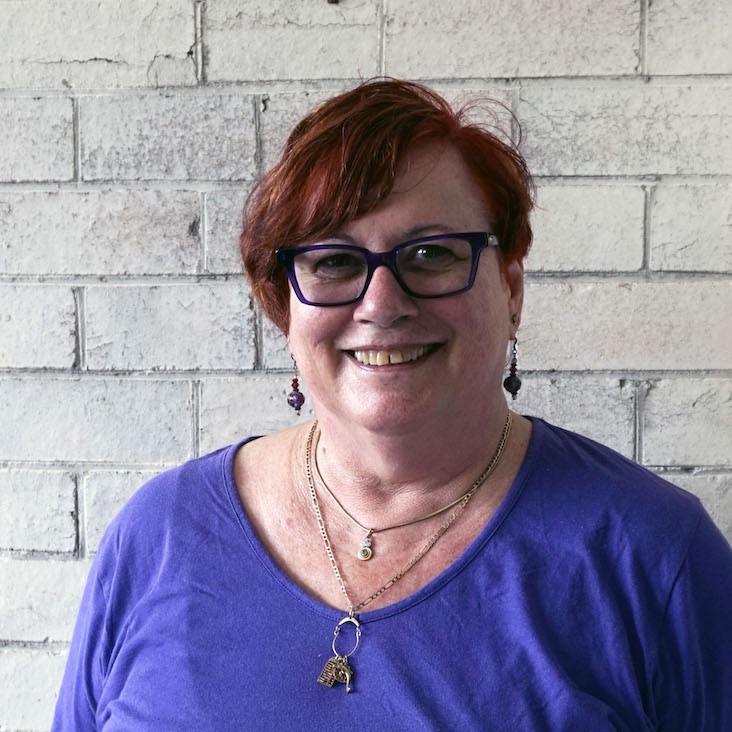 Liz McPherson
Treasurer
Together with husband Graham, Liz has owned and operated Northern Nursery Supplies for the past 23 years. Originally from Melbourne, Liz says she loves doing business in Kempsey because of the relaxed pace of life.
Liz believes Kempsey's future growth and development relies directly on the town's ability to attract more business and people to the area, growing the customer base.
Being one of the original members for over 10 years, Liz loves welcoming new members to MVBWN and offers a wealth of knowledge about the history of the network.
Contact Details:
gramac199@bigpond.com
www.northernnurserysupplies.com.au
0438 651 599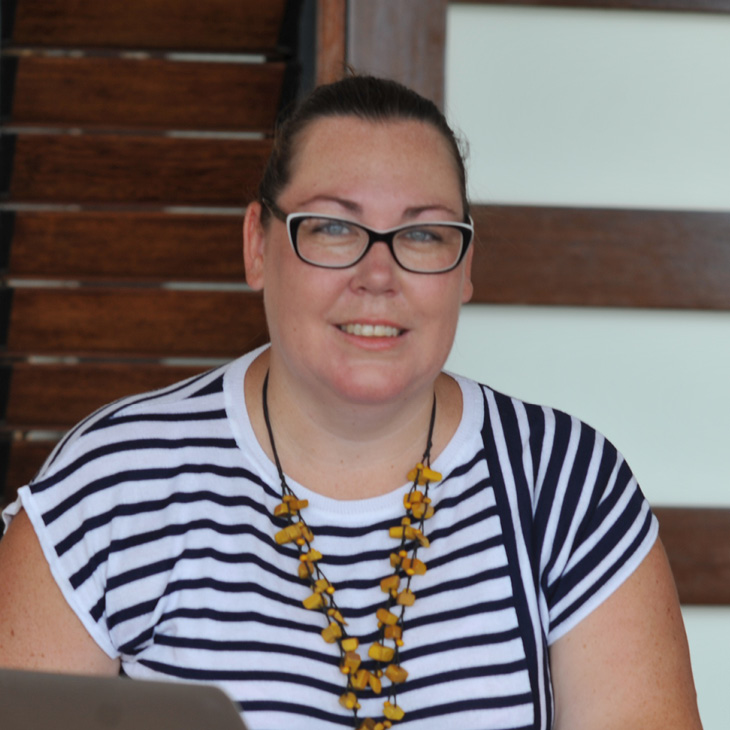 Natalie Walsh
Committee Member
A talented graphic designer, committee member Natalie Walsh brings a dynamic perspective to Macleay Valley Business Womens Network.
Having lived in the Kempsey district for about 10 years, Natalie has quickly become a proactive member of the business community and has a keen desire to support and work with local businesses both in her role as owner of Creative Jane Graphic Design, and as a committee member.
Natalie joined MVBWN to meet other like-minded women in the Macleay and to be an active member of the community.
0405 991 774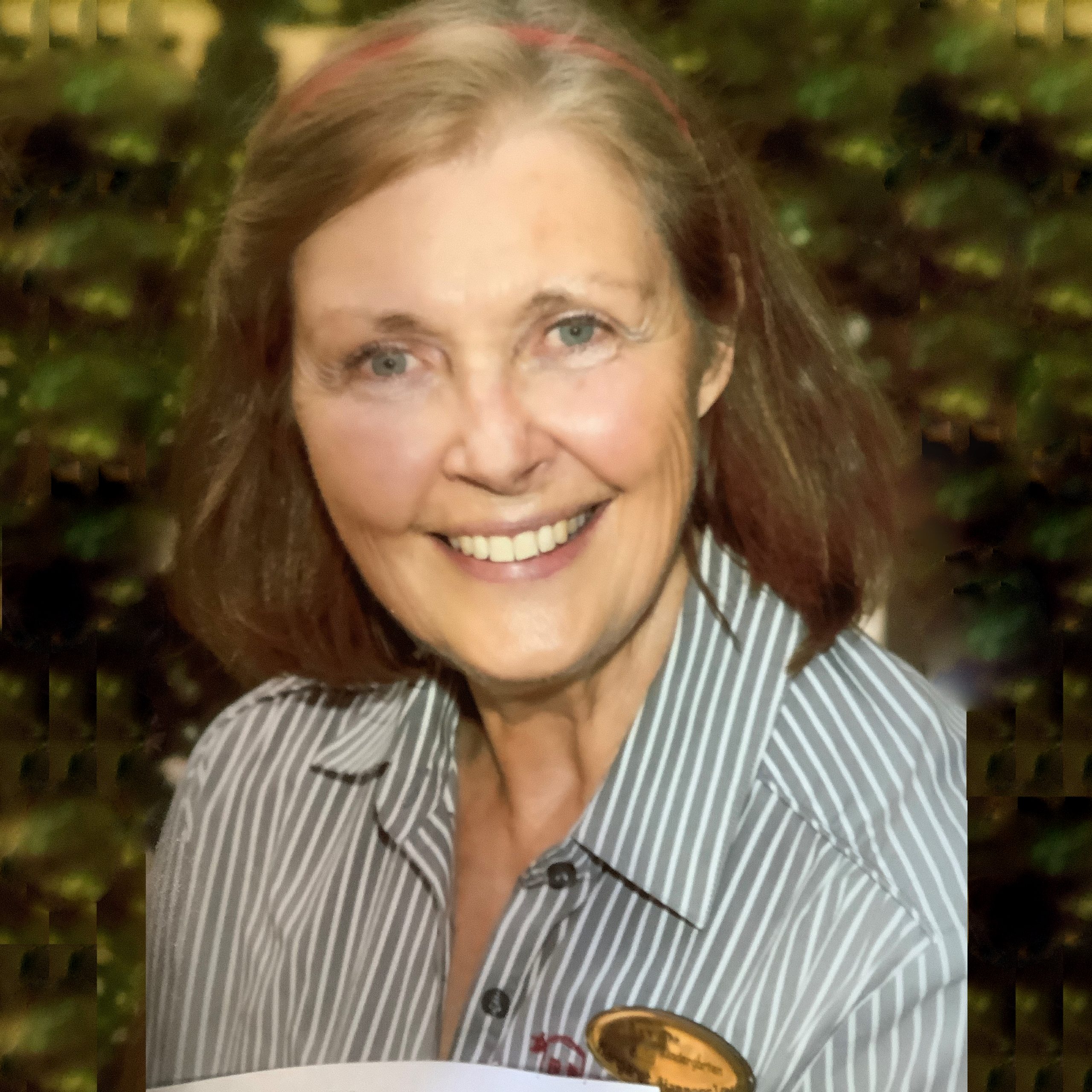 Margaret Hammersley
Vice Chair
I am introducing myself as Vice Chair of the Macleay Valley Business Women's Network.
My background is in EarlyChildhood Education. During my teaching career I gained post graduate qualifications in Educational Leadership and Administration.
My husband and I have been Macleay Valley residents for 35 years and business owners for the past 17 years.
I am also a member of The Rotary Club of Kempsey West.
I firmly believe that each of us should give back to our community in what ever capacity is possible at the time— hence my involvement with the Network which will be one avenue for me to do just that.
I look forward to meeting you soon.
0414 499 633